Customised Engraving Portrait with Frame
How to purchase:
Step 1: Choose frame size
Step 2: Insert quantity
Step 3: Press add-to-cart
Step 4: Once you're ready, you may proceed to Check Out
Step 5: Send your photo and text by WhatsApp: 019-951 2993 or email to [email protected].
Step 6: We will show you the photo visual for confirmation in 1 to 2 days.
Step 7: Once confirmed, it take 1 to 2 days for production then send it to you.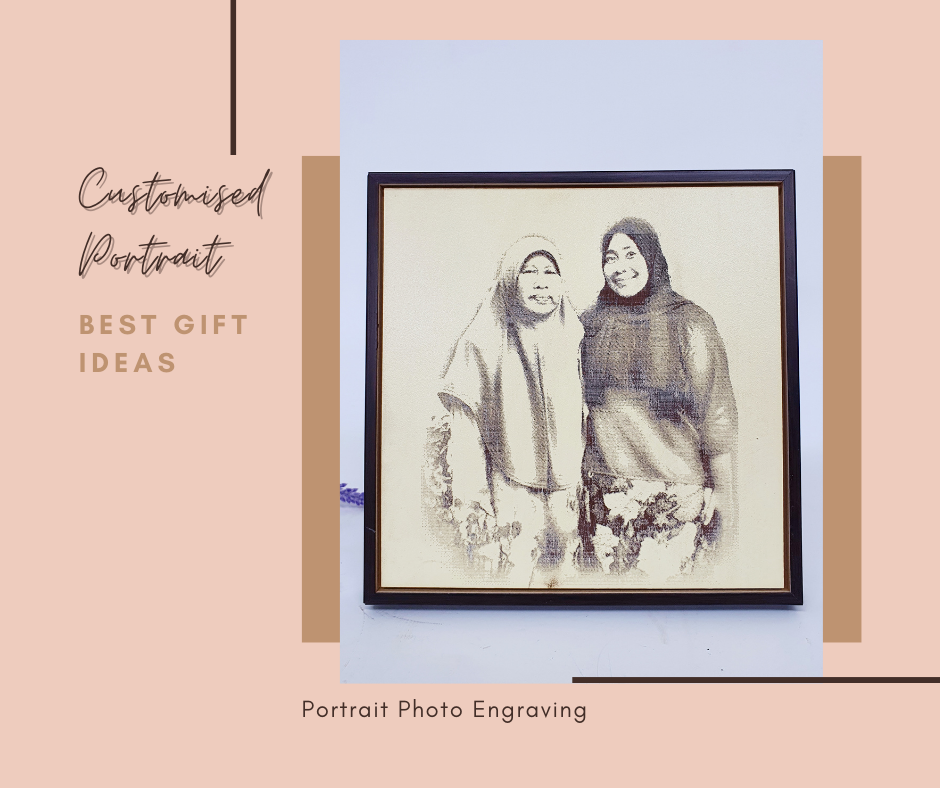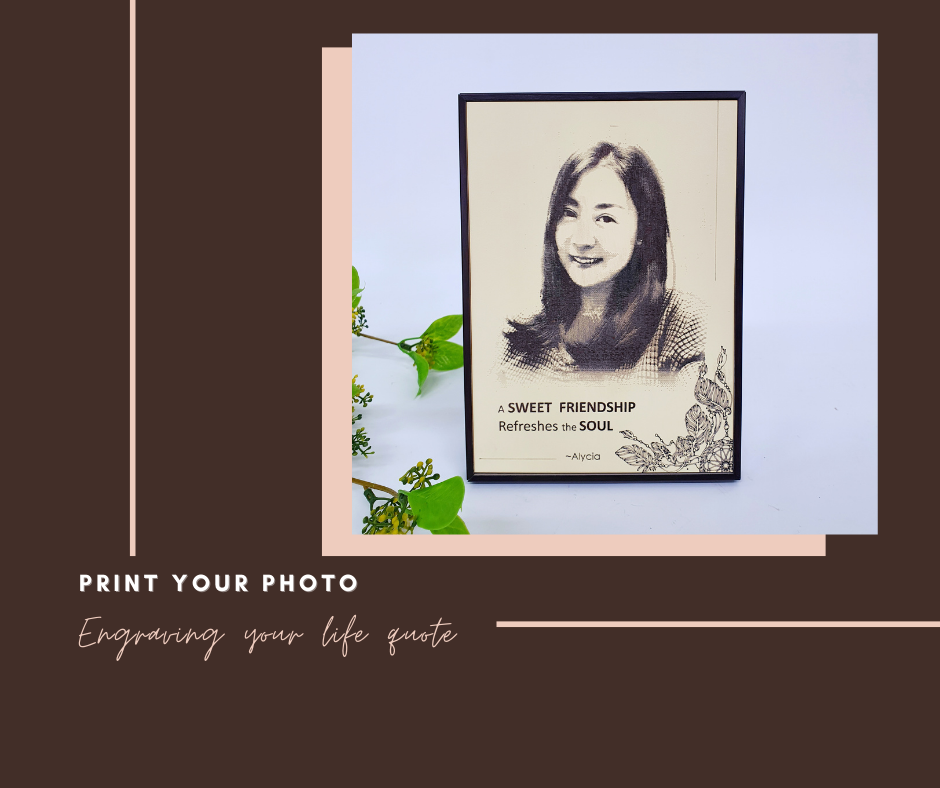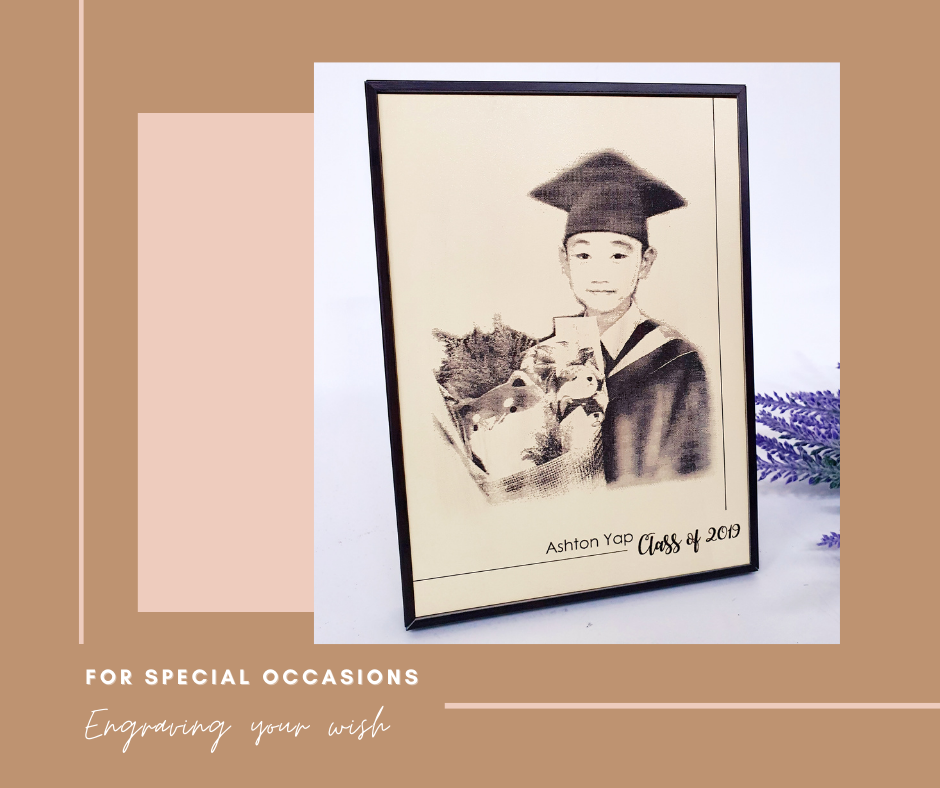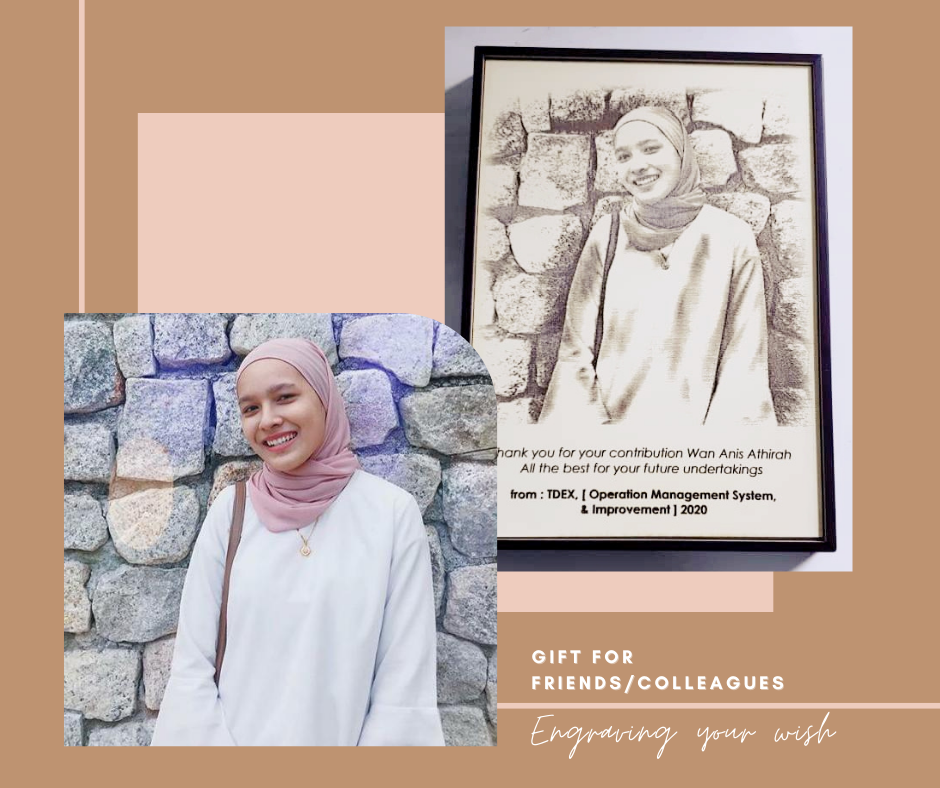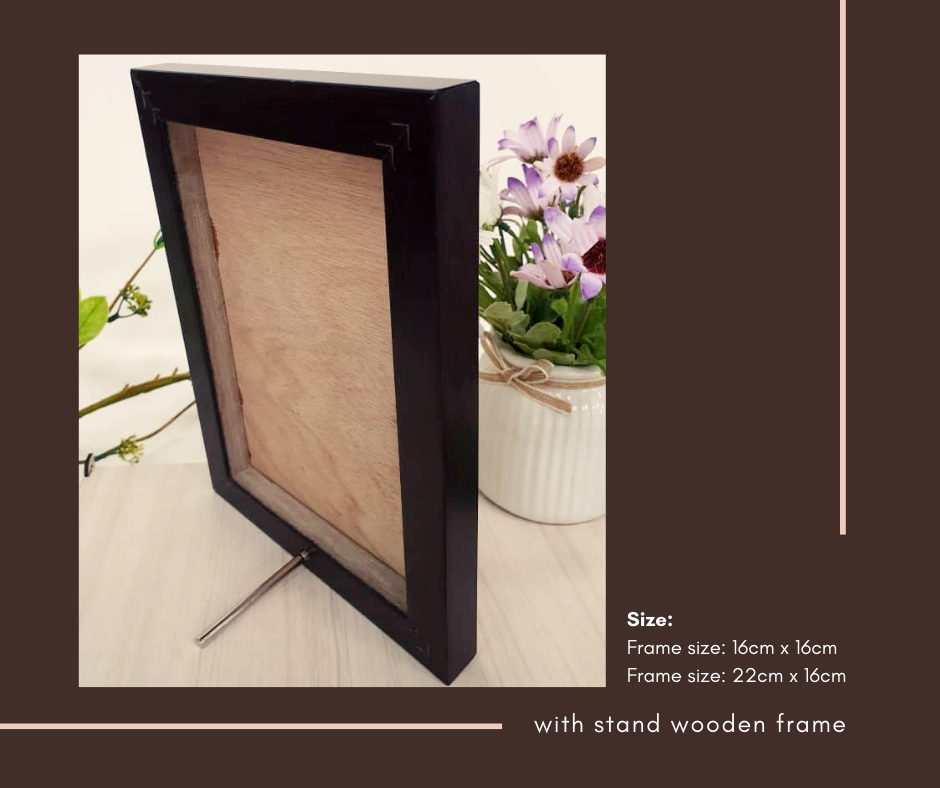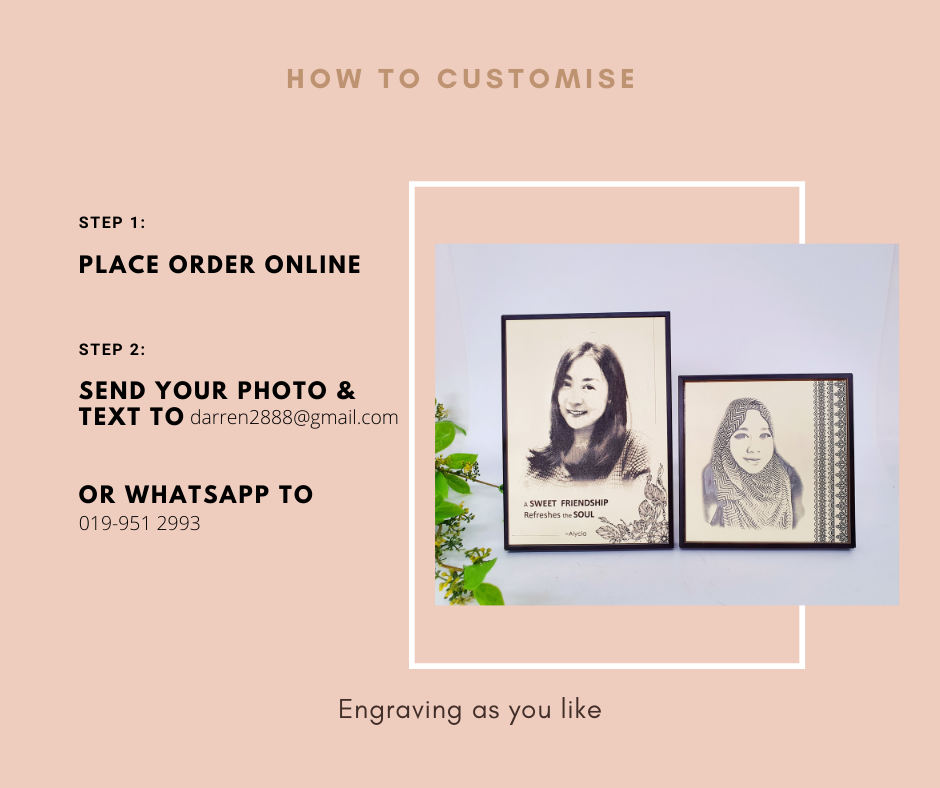 Find out more related products